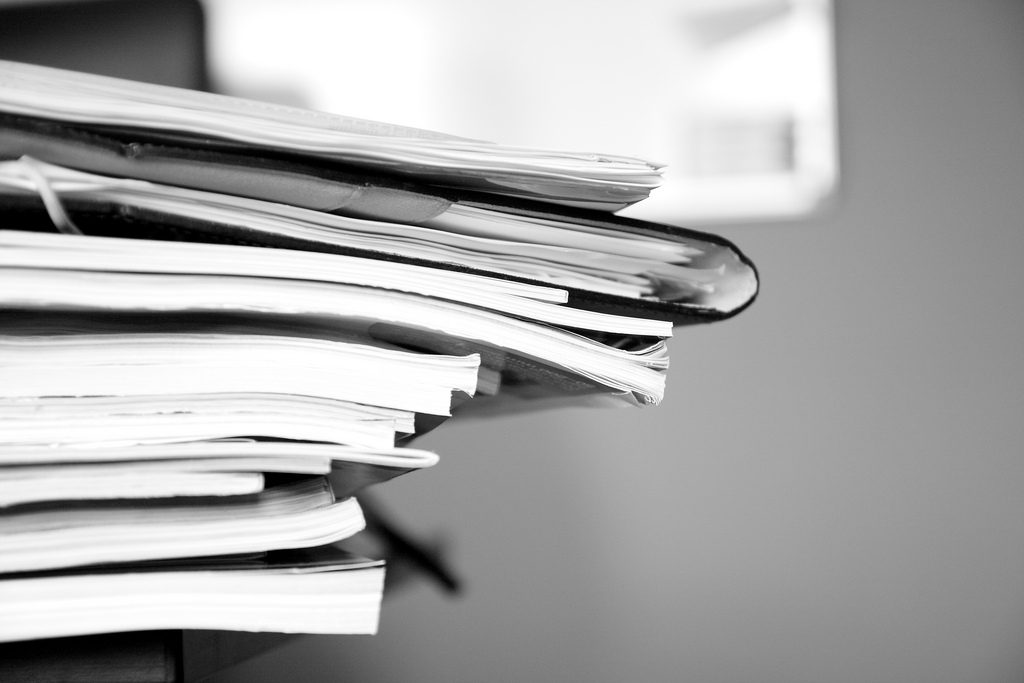 From confidential client data to information about employees, there are a variety of important documents that can take up large amounts of much needed office space.
As documentation accumulates and space becomes more limited, many businesses find themselves requiring a larger office. However, with commercial rent at an all-time high, renting a larger office isn't always the most affordable option. Document storage offers a cost-effective solution for any business that requires a secure area and additional space.   
Benefits of using secure document storage
Renting a self-storage unit for documentation comes with several benefits. Some of these benefits include:
Storing significant amounts of company documentation within your office can leave you with limited space to carry out general tasks. Using a storage unit to store important files gives you back the office space you require whilst keeping your documents safe.
As the amount of documentation your company receives increases, areas of your office may become cluttered. This can lead to your files becoming unorganised and can prove challenging when searching for a specific document. Using a storage unit allows you to keep your documentation organised without taking up valuable office space.
All documentation within your company must be kept in a safe and secure environment – especially if it contains sensitive information and personal details. Many storage units are fitted with industrial strength locks and are monitored 24/7 by teams of dedicated staff. This provides much more security than storing documents at your place of work and guarantees that your documentation is kept safe at all times.
We believe that having access to your files and documents is imperative when using document storage. That's why we offer flexible access during our opening hours to all individuals renting a storage unit. This ensures that you can collect the files and documents you require when necessary.  
Finally, another benefit to renting a storage unit for documentation is upgrades. As the quantity of documentation your business needs to store increases, you may begin to require a larger storage unit. When renting one of our units, you have to opportunity to upgrade to a bigger unit if you begin to need more space.
Want to find out more about our document storage services?
With 24-hour CCTV and onsite staff that monitor all our storage units throughout the day, we provide a secure and cost-effective solution for businesses requiring document storage. Our self-storage units are available in a variety of sizes and we offer flexible access times during our opening hours.
Whether you are considering renting a storage unit and require advice on which size would be most suitable for your needs or whether you would like to find out more about our self-storage units, please feel free to contact our friendly team.
You can call us on 01254 677902 or email us at sales@bigboxsmallboxstorage.com and we'll be happy to answer any of your questions.