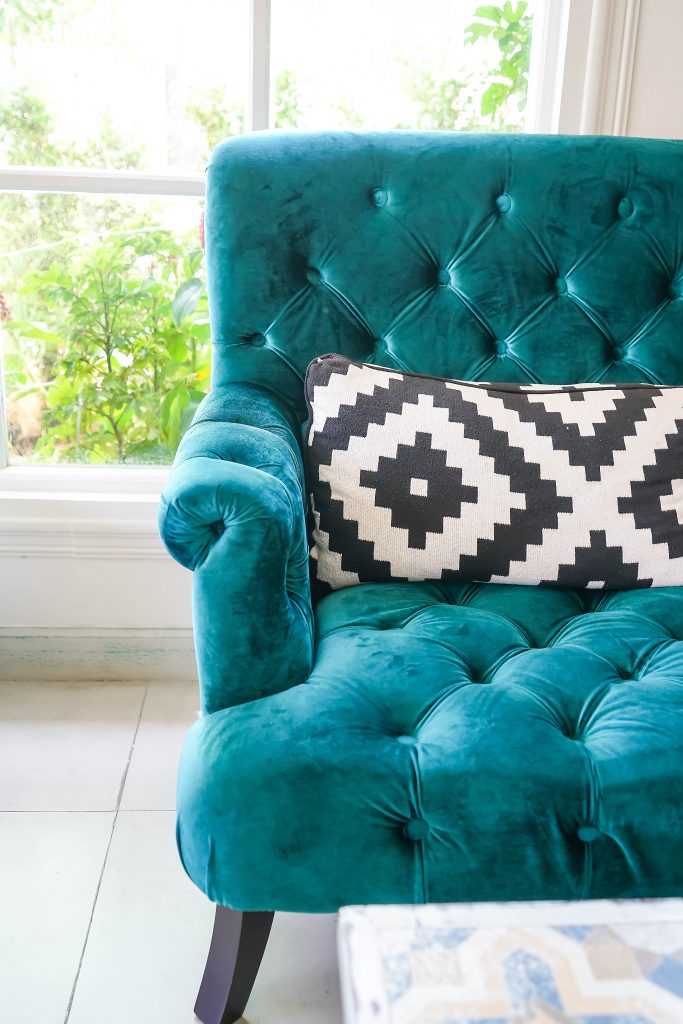 Many people use furniture storage units as a way of keeping their furniture safe when they don't have the space to keep it at home. Storage units provide a secure location for all your furniture and sentimental possessions and are ideal for individuals that are limited on storage space at home.
We have 50 storage units on our Blackburn site that can be used for personal and commercial use and we offer some of the most competitive prices around.
Why you may need furniture storage
There are a variety of reasons that you may be in need of a storage unit for your furniture. Two of the main reasons you may decide to use furniture storage could include:
When moving into a smaller premises, space can be limited and it can be difficult to decide on the pieces of furniture that you would like to take to your new home. If you have a few items of furniture that you no longer have the space for but you aren't ready to get rid of, renting a storage unit is a good solution.
Although painters and decorators often try their best to prevent your furniture getting damaged whilst your home or office is being renovated, dust sheets don't always offer the level of protection needed. Storing your furniture in a secure unit whilst redecorating will ensure that your furniture doesn't get spoiled.
Why choose our furniture storage?
Keeping our customers furniture items protected from damage is something that we are very experienced in. We aim to provide an exceptionally secure environment for all our customers' possessions and ensure that our storage facility is safe at all times. We have CCTV cameras in place that run for 24 hours per day and a team of dedicated staff on hand during our opening hours.
We also don't believe that renting a storage unit should be a complicated process which is why we don't ask our customers to sign any complex agreements or contracts. You are free to use your storage unit for as long as you require and you have the option to stop renting your storage unit at any time with ease.
We pride ourselves on delivering a fantastic storage service to all our customers and aim to make our storage units affordable to individuals with any sized budget. Our units can be rented for a reasonable monthly fee and we don't ask for any expensive upfront payment on the day you sign up. We even offer discounts on multiple units.  
Finally, we are dedicated to delivering customer service of a remarkably high standard and strive to make sure that the process of using our storage units is an enjoyable one. We treat all our customers' possessions as if they were our own and our staff members are available to offer professional advice when you require it.  
Would you like to find out more about our furniture storage?
If you are interested in finding out more about our self-storage units or if you have a few questions about our facility, please feel free to contact a member of our team.
Call us on 01254 677902 or email us at sales@bigboxsmallboxstorage.com and we will happily answer any of your questions and provide you with more information about our storage services.