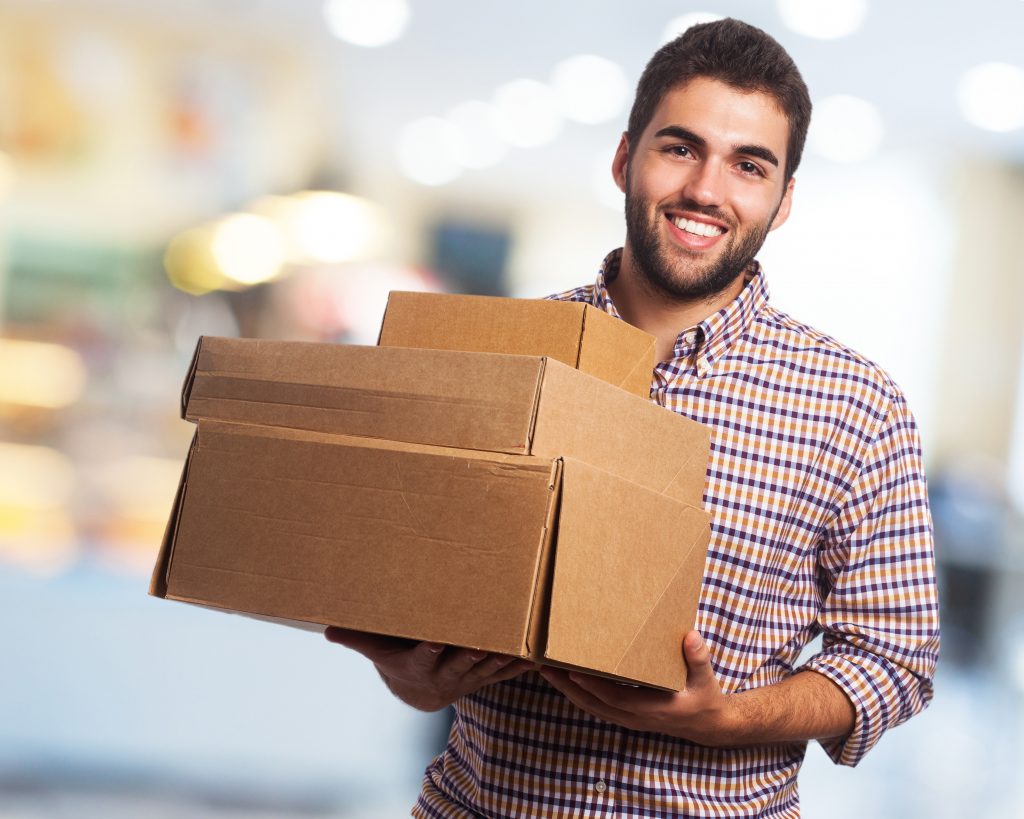 Using personal storage can be extremely beneficial for individuals that have a vast amount of belongings and are limited on space. Storage units provide a dry, secure and easily accessible environment for almost any personal possessions and can be used by anybody.
We deliver exception self-storage services to each of our clients and aim to ensure that our storage facility is better than any other in our location.  
Why use a personal storage unit?
There are a variety of reasons why individuals turn to personal storage for extra space. Some of the most common reasons include:
Regardless of why you require extra space, we don't think that renting a storage unit should be expensive. We understand that you have other financial commitments and strive to make our storage services affordable everyone. All our units can be rented for a reasonable monthly fee and we don't ask for an extortionate sign up cost. We request a minimum sign up of one month and only ask for the first month's rental fee upfront.
Using personal storage prevents your home from becoming cluttered and gives you back some of the valuable space that has been taken up by possessions. Whether you are redecorating your home and need to temporarily move your assets or whether have a few larger items that are taking up room, storage units will give you the space you require.
Storage units provide a safe location to store all your treasured items and furniture. We have several security measures in place that ensure your goods are protected from harm. Knowing that your personal belongings are safe gives you the chance to focus on other more important things.
Our personal storage units
Our Blackburn site contains 50 self-storage units that are available in a variety of sizes. Ranging from 25sqft to 100sqft, we have units that are suited to everyone's requirements. Each of our units can be rented for a small monthly fee and we won't ask you to sign any complicated agreements.
We take the security of our self-storage units seriously and strive to ensure that all our units are secure. Our facility is monitored by CCTV cameras and is fitted with an alarm system. Furthermore, we have onsite staff that supervise each unit and as the keyholder, access to your unit is controlled by you.
During our opening hours, we also have a team of experienced staff on hand to offer any advice. We can even assist you with packing and unpacking your storage unit and give you some top tips on how to make the most out of your unit.  
Get in touch with our team today
If you are currently in need of personal storage and would like to find out more about or self-storage units, please feel free to get in touch with a member of our team.
We're happy to answer any questions you may have and can provide you with more information about our Blackburn based storage facility.
Call us on 01254 677902 or email us at sales@bigboxsmallboxstorage.com today.