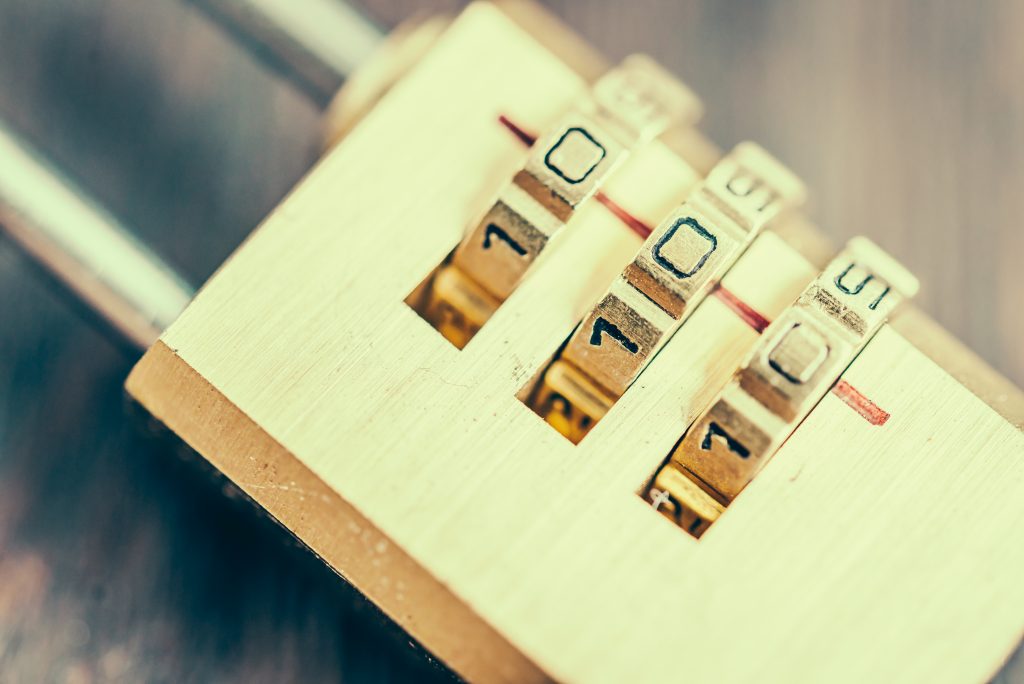 Regardless of whether you require storage for a short or long period of time, it's important that when renting a secure storage unit, you can feel assured that your belongings are safe.
We offer secure storage services to all individuals within Lancashire and surrounding locations for a low monthly fee that are monitored by 24 hour CCTV cameras and onsite staff.
Our secure storage unit
Our Blackburn based storage facility contains 50 secure storage units that can be used for personal or commercial use. With four different unit sizes ranging from 25sqft to 100sqft, we have units that are suited to everybody.
We also offer a professional collection service to take the hassle out of moving your items into a unit and our staff are available to help you pack or unpack your storage unit during our opening hours.
You have the freedom to enter your storage unit at any time during our opening hours and we won't ask you to sign any complicated agreements or contracts. We ask for the first month's payment upfront on the day you sign up and you have the option to stop renting your storage unit at any time.
Our security measures
It's important to us that you can continue focusing on other aspects of your life whilst knowing that your personal belongings are in good hands. We take the security of our storage facility extremely seriously and strive to ensure that your possessions are protected from harm all year round. That's why we have a variety of security measures in place that help keep your belongings safe at all times.
Although we have a fantastic team of professional staff that keep a watchful eye over our storage facility, we use CCTV cameras to ensure that your possessions are kept safe even when we're not around. Our CCTV cameras are installed throughout the entire facility and operate for 24 hours a day, 7 days a week.
When renting a secure storage unit with us, we guarantee that you are the only individual with a key to your unit. This means that you have exclusive access to your storage unit and gives you complete control over who has access to your possessions.
We can provide high-security locks for each of our self-storage units that will offer added security. However, some of our customers prefer to use their own padlocks. If you have a padlock that you would like to use, simply bring it along on the day you move your possessions into your storage unit.
Would you like more information about our secure storage unit service?
If you have been considering renting a secure storage unit and are interested in finding out more about our storage facility, please don't hesitate to get in touch with our team.
Our staff are able to offer advice about which size storage unit would be most suited to your requirements and we are happy to answer any questions you may have.
Please call our office on 01254 677902 or email a member of our expert team at sales@bigboxsmallboxstorage.com today.