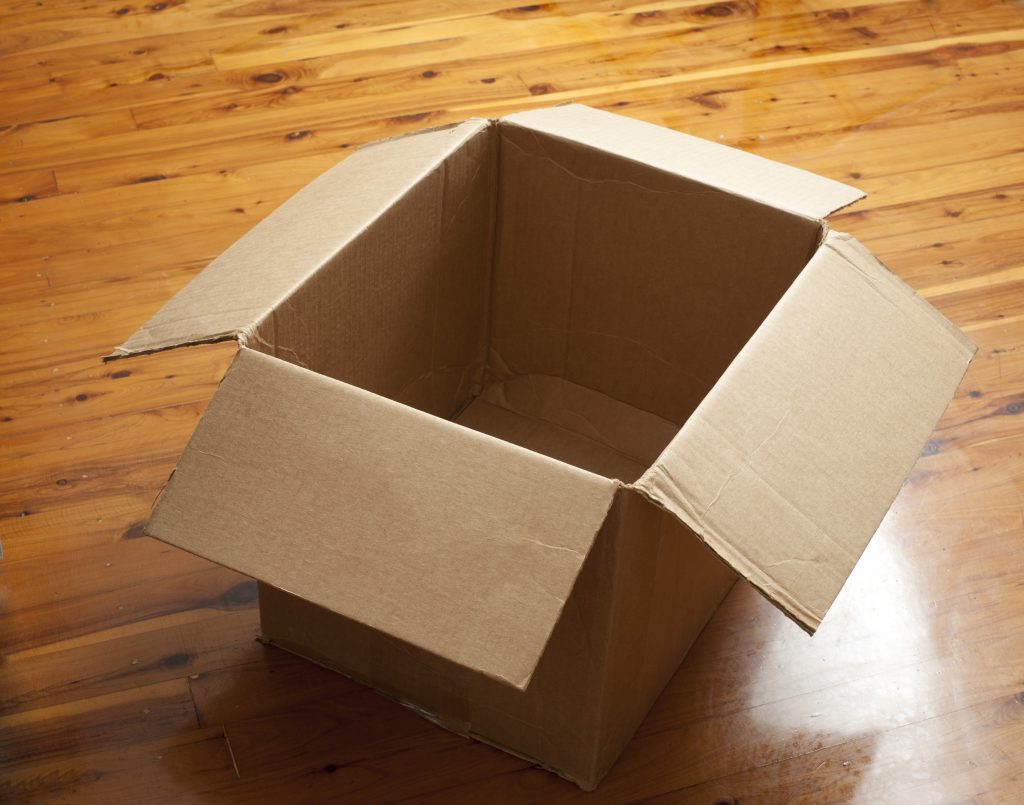 At certain times during our lives, we all require a little more storage space. Whether it's because of an overlap period when moving into a new home or whether your company is downsizing their office, storage units can be the perfect solution. However, committing to a long-term storage agreement isn't the best option for individuals or businesses that only require storage for a short amount of time.
We offer short term storage units that are ideal for anyone needing extra space to keep their possessions.  
Our short term storage units
We provide storage units that are secure and of a high quality to all our clients. Regardless of your reason for needing extra space for your personal belongings or business materials, our short term storage is available to everyone.
One of our aims is to ensure that our storage units are affordable to individuals with any sized budget. We don't believe that self-storage should be expensive so we offer all our units for a reasonable monthly fee. Moreover, when signing up for the storage unit of your choice, we only request the first month's payment upfront and a minimum of one month sign up.
The 50 units on our Blackburn based facility range in size from 25sqft to 100sft making them suitable for almost any amount of furniture and belongings. Furthermore, if you require a larger storage unit at a later time, you have the option to upgrade without any hassle. We'll add the price difference onto your monthly fee and you'll be able to move your belongings into the new unit immediately.
Additionally, we understand the importance of keeping your valuable possessions safe and will ensure that your storage unit is secure at all times. Our team of dedicated staff monitor each unit with CCTV cameras and you have full control over who has access to your unit.
Why choose one of our short term storage units?
Renting one of our secure storage units will give you the time needed to focus on other things whilst knowing that your valuable items are kept safe. You won't need to worry about who has access to your possessions and you have the option to use the unit for as long as necessary.
We strive to deliver an exceptional service to each of our clients for a reasonable cost and have a team of staff that are dedicated to offering a helping hand. From assisting when you're packing your unit to providing expert advice, we've got you covered.  
Get in touch
If you require short term storage and would like to find out more about our self-storage facility or if you have a few questions about our storage units, please feel free to get in touch with a member of our friendly team.
We can offer advice on the unit size we believe will be most suited to your requirements and can provide further information about costs and access times.
You can call us on 01254 677902 or email us at sales@bigboxsmallboxstorage.com and we'll happily answer any questions you may have.