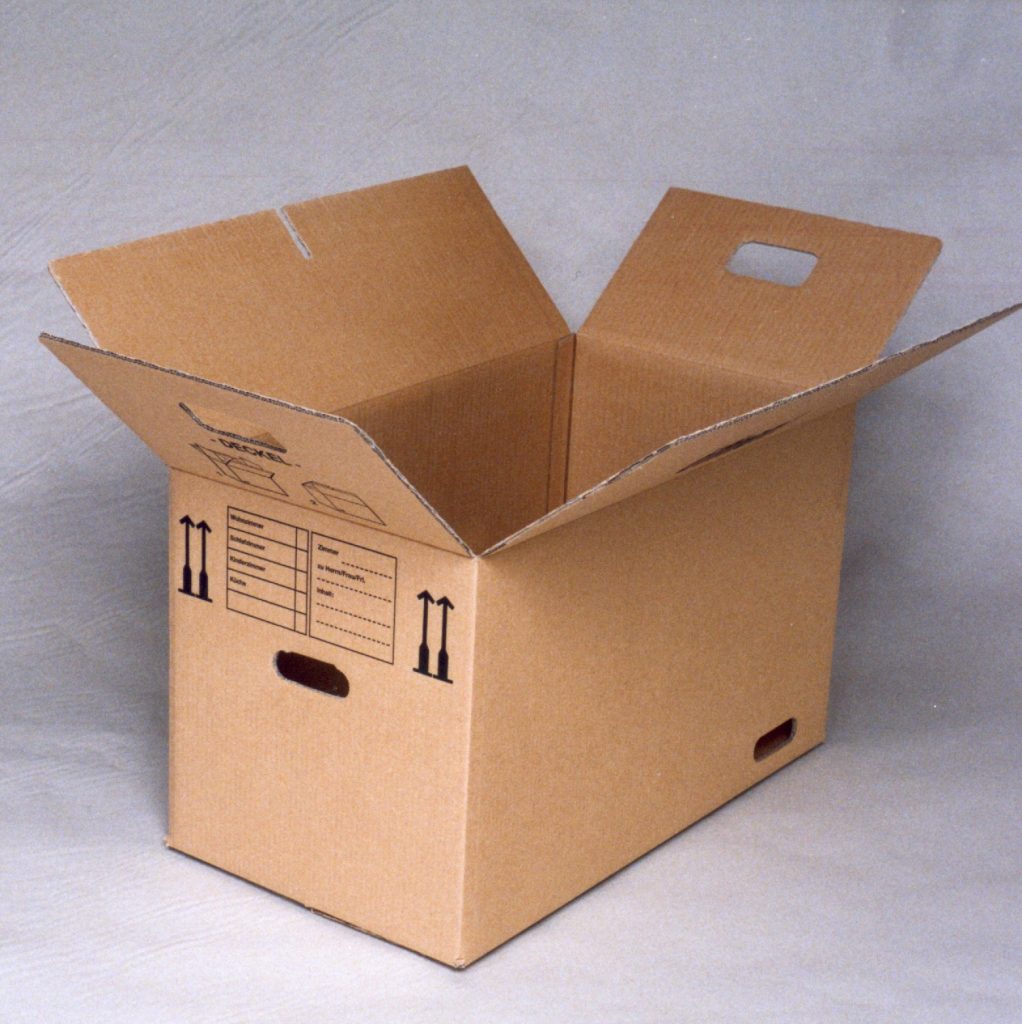 When moving onto a university campus, students often don't have as much room as they do at their family home which can leave them struggling to find storage space. Furthermore, it's important that their possessions are kept safe. As a solution, many students are turning to student storage at nearby storage facilities.
Renting a storage unit is not only cost effective, it also provides an alternative to leaving possessions with family and friends or throwing them away.
There are a variety of ways that student storage can be beneficial for students living in shared accommodation.
Benefits of using student storage
Flexible access to your belongings
A lack of storage space is a major issue that almost all students face whilst attending university because accommodation is compact. Many students are accustomed to having a larger area of space to store their belongings which can cause a problem when moving to a smaller room. Storage units allow students to keep their possessions near campus and access them at any time of day.
We offer flexible access times during our opening hours to all individuals renting a storage unit. This means you can access the possessions you require at any time with ease.
It's a well-known fact that the majority of students are usually very limited on funds. After paying for living costs and buying the books they need to study, most students don't have much money left over each month. This can leave students feeling unsure about where to store their possessions without paying extortionate fees or traveling miles to their parents' home.
Our self-storage units can be rented for a small monthly payment and we only request the first month's payment on the day you sign up. There's a minimum sign up of one month and you can terminate your agreement with us at any time – no strings attached.
Guarantee your possessions are safe
Very few students living at university stay on campus all year round because they take time to visit family and friends, go on holiday or spend their summer at home. Whilst off campus, students have no control over who can access their personal belongings which means it can be difficult to keep them safe.
All our self-storage units are monitored by CCTV cameras and dedicated staff members who will ensure your items are secure all year round.
Do you require student storage?
We have 50 self-storage units on our Blackburn site that range in size from 25sqft to 100sqft that can be entered during our working hours. We have onsite staff and CCTV surveillance that ensures all our units are kept safe and each unit can be fitted with a robust padlock.  
If you would like to enquire about signing up for one of our self-storage units and would like to find out more, feel free to contact us.
You can call us on 01254 677902 or email us at sales@bigboxsmallboxstorage.com and we'll be happy to talk you through our student storage services.