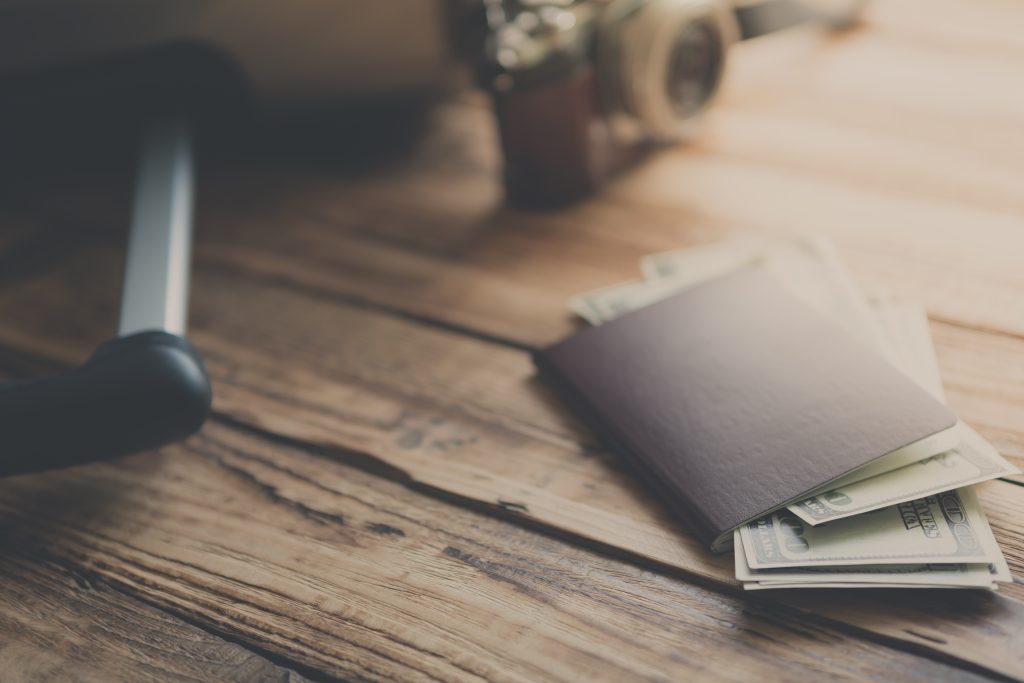 Traveling around the world is something that many people consider undertaking at some stage in their lives. Because traveling is such an exciting process, don't let the stress of finding somewhere secure to store your possessions spoil the experience. Instead, rent a travel storage unit.
When you're so far away from home, it's important to make sure that all your furniture and valuable items are kept safe in a secure environment. One of the most cost effective ways to guarantee this is by renting a secure storage unit from our Blackburn facility.
Our travel storage service will enable you to relax and make the most out of the time you're traveling whilst knowing that your belongings are being taken care of. With a variety of security measures in place and unrestrictive agreement terms, our units are ideal for anyone needing a storage space for their possessions whilst traveling.
Why use our travel storage?
We understand that traveling can be expensive and we want you to make the most out of your trip without having to worry about other expenses. We don't believe in charging a costly fee per month for each of our units, which is why all our units are available for a reasonable monthly fee. There are no hidden costs and we only request the first month's payment upfront when you sign up.
Furthermore, we don't tie you into any long term agreement as we think flexibility is important. When renting one of our self-storage units, our minimum sign up is only one month and after that you're free to use the unit for as long as necessary. This gives you the opportunity to extend your travel without worrying about your agreement coming to an end and wondering what will happen to your possessions.
Finally, our travel storage units offer a secure environment for all your furniture and sentimental belongings. We have several security measures in place to ensure that your items are protected and we have a team of professional staff that monitor each unit throughout the day. Access to our storage units is also limited to individuals renting a unit which allows you to stay in control over who can access your possessions.  
Our travel storage services
Our Blackburn site contains 50 units ranging from 25sqft to 100sqft which makes them ideal for small and large items. Whether you're renting out your home whilst you're away and want to keep all your possessions in a separate location, or whether you only require a unit for a few of your valuable items, our self-storage units are suitable for anyone.
Contact our team today to find out more
If you are planning on traveling and would like to find out more about our travel storage services, please don't hesitate to contact us today.
We can offer expert advice on which unit size will be most suited to your requirements and our friendly team can answer any questions you may have about our storage units.
You can get in touch with our team by calling our office on 01254 677902 or emailing us at sales@bigboxsmallboxstorage.com and we'll give you more information about our facility.