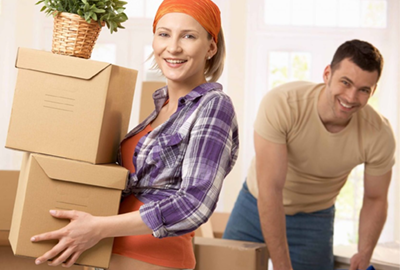 With 50 self-storage units in total ranging from 25sqft – 100sqft we are one of the leading storage units in Accrington and the surrounding areas.
Offering both personal and commercial storage unit rental we can cater to everyone's requirements. Whether you are looking for a secure unit to store personal items such as clutter from your family home or are a business with excess stock from a large order with limited space in the office to store it, we have a unit for you.
As we've been in the industry a long time, we understand that the cost of storage units is important to our customers. For most of our clients the cost is an added extra on top of their office rent or mortgage – so we aim to keep our costs as low as possible.
We have a range of unit sizes, all differing in prices however if we do not have a suitable size for you, we also offer great discounts on multiple unit bookings, so there's no need to worry.
As well as being able to offer affordable storage units in Accrington we also offer flexible agreements to all of our clients, there's just a minimum one month sign up and the rest is up to you.
You have full control over your unit and its contents, we only get involved if you ask for our advice – other than that you are free to come and go as you please during our working hours.
Self-storage gives the ultimate flexibility for those looking to store some of their items for a short or long-term period.
As we are a local company we give our customers the option of storage units in Accrington, instead of them having to travel to one of the expensive city centre sites. This makes it ideal, and much more cost-effective, for those who live locally to our site or across Lancashire.
The whole idea of self-storage is to make our customer's lives easier, saving them money and travel time where possible.
Whether you are moving to a new house, downsizing office or running an online business and need storage space for your products, our self-storage units in Accrington are ideal for you.
Some of the most common reasons why our customers rent our storage units in Accrington are:
Moving home
Downsizing
Important file storage
Sports equipment storage
Seasonal clothing storage
Excess business materials/stock
Find out more about our storage units in Accrington
If you are interested in finding out more about our storage units in Accrington and the surrounding areas our team will be more than happy to help.
There is information on the different sizes of our units on our pricing page, or if you'd like more information on the how to rent a storage unit call our team on 01254 677902.